Pancakes Day
During my recess, I spent the almost the whole week alone in my house. They went to Malaysia, truly Asia. So they left me a house full of everything, but lack of food. However, I know that there always a spare of flour and baking soda and all that stuffs for baking. So I think, what about pancakes for breaky? Isn't it gonna be very nice? Yes, indeed it is! Then I found the recipe from the Junior Cook Book and the ingredients from the shelf. and then, voila!!! I made 28 pancakes, to be exact.
Can you tell me what is this?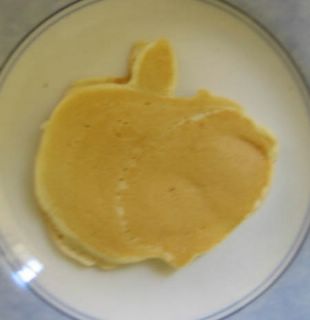 and this?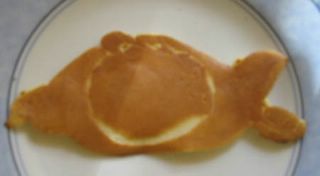 also this?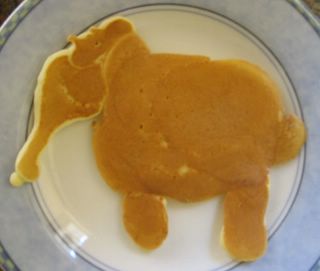 what about this one?

oh wait, there's still 1 left.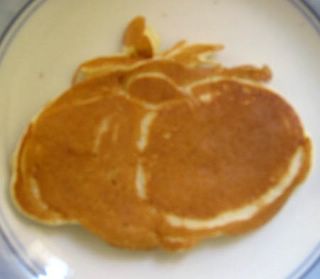 I made couples more weird pancakes and just the ordinary round pancakes. Well, well, anyone who can guess them all right, can get a pancake special from me. Don't worry, no one/animal was injured during the making of these pancakes.